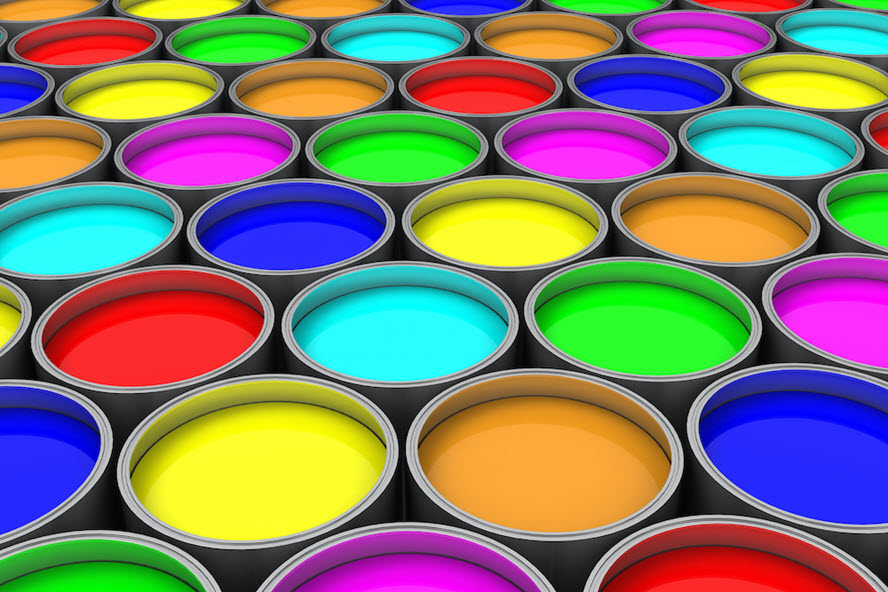 FotoliaPaintPots-592
clever solutions by Baytouch
BAYTOUCH SOLUTIONS
Cloud-based, easy to use technology for regulatory and supply chain compliance in chemical handling businesses
Baytouch is a long-established cloud solution developer providing a range of compliance-related solutions to companies in the chemical handling supply chain.
Our online subscription-based tools are powerful, robust, reliable and business-focused.
Who are our products for?
Regulatory managers ensuring a company's on-market volumes stay within tonnage bands.

Substance Volume Tracking (SVT) in the chemical supply chain.
Track whether mixture components reach specified tonnage band limits.
EHS managers monitoring incidents and managing change and actions on high-risk sites.

Suite of Process Safety solutions designed for high-risk chemical manufacturing sites.
Accident & Incident • Management of Change • Learning Notifications • Action Tracking
Lead Registrants, REACH consortia managers, or service providers managing REACH registrations.

Supporting Lead Registrants and Consortia Managers with REACH Regulation obligations.
Letters of Access administration and secure communication of registration materials through ReachSuite's online portal.
All Baytouch's solutions are
no upfront investment cost