PSMmonitor
Monitoring Process Safety in high risk chemical manufacturing sites in the UK, Europe and North America since 1996
Compliance with Environmental Health and Safety and Process Safety Management regulations is both a legal necessity and good business practice for any business that uses or stores hazardous chemicals and is serious about risk management.
Environmental Health and Safety managers,  and Process Safety managers monitoring incidents and managing change on high-risk chemical manufacturing sites.
Key Features of PSMmonitor
Cloud-based – low support overhead

Subscription Based – no upfront investment cost

Configurable – quick setup

Apply learning from Incidents, Near Misses and MoCs

Continuous Process Safety performance improvement
PSMmonitor – Accident & Incident
2-stage incident notification and reporting process
Significant incidents managed, investigated and reported
Root causes identified and acted on
Corrective actions processed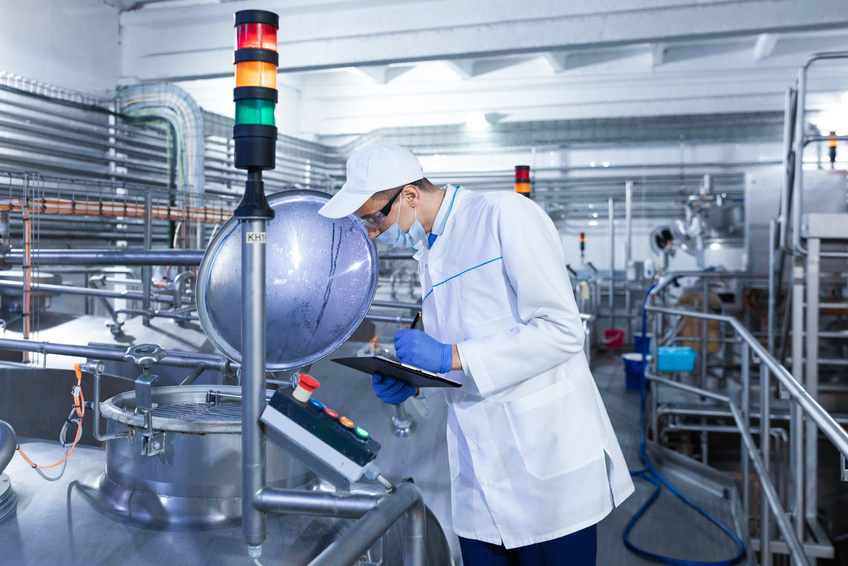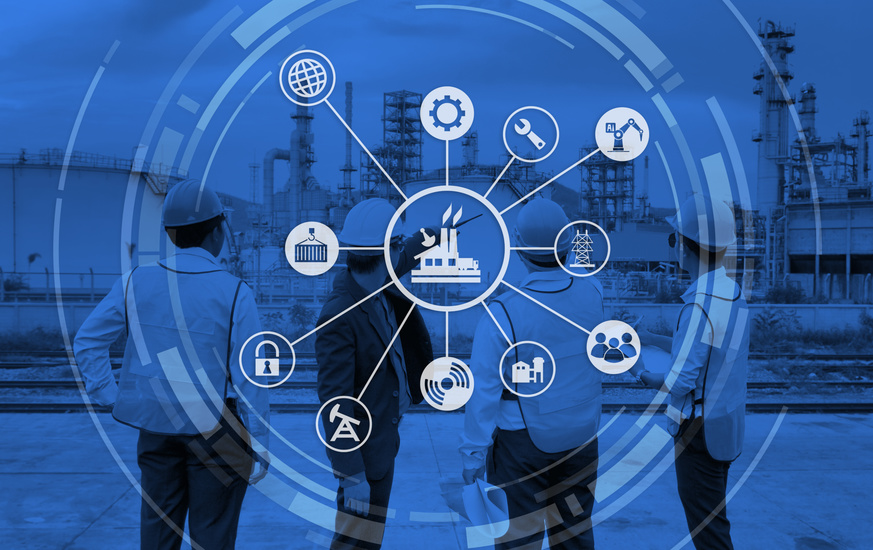 PSMmonitor – Management of Change – MoC
For UK COMAH and US OSHA PSM and EPA RMP
Formalised yet flexible
Integrated risk assessment and management program
For plant installations or changes
Multiple sign-offs
Automatic email notifications depending on the plant area and the change risk
PSMmonitor – Action Tracking
Ensuring PSM, PHA, HAZOP and other Actions are closed out
Actions feed in from multiple sources such as MoCs, Incidents, Audits, PHAs and Hazops
Configurable action sources
Overview of Action compliance for supervisors and managers
Verify actions have been completed
Dynamic onscreen reports
Automated email notifications of current and overdue actions
Easier and more efficient than spreadsheet sharing!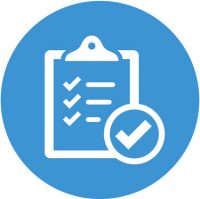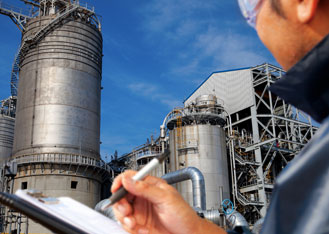 PSMmonitor – Learning Notifications
Knowledge retained
Knowledge shared
Learning through case reviews and incidents
Individual Learning Management record
Increase awareness of plant activity
Improve safety
System reminders
Learning Management reviews